| A eulogy for times and persons passed |
| 2022 |
It was 2014, I was hired to document Lone Star Explosion, a biannual performance arts festival. At the end of the first day of the event, which took place at Box 13 Artspace, a group of artists and organizers decided to cap the night with food and margaritas at a Mexican restaurant down the street.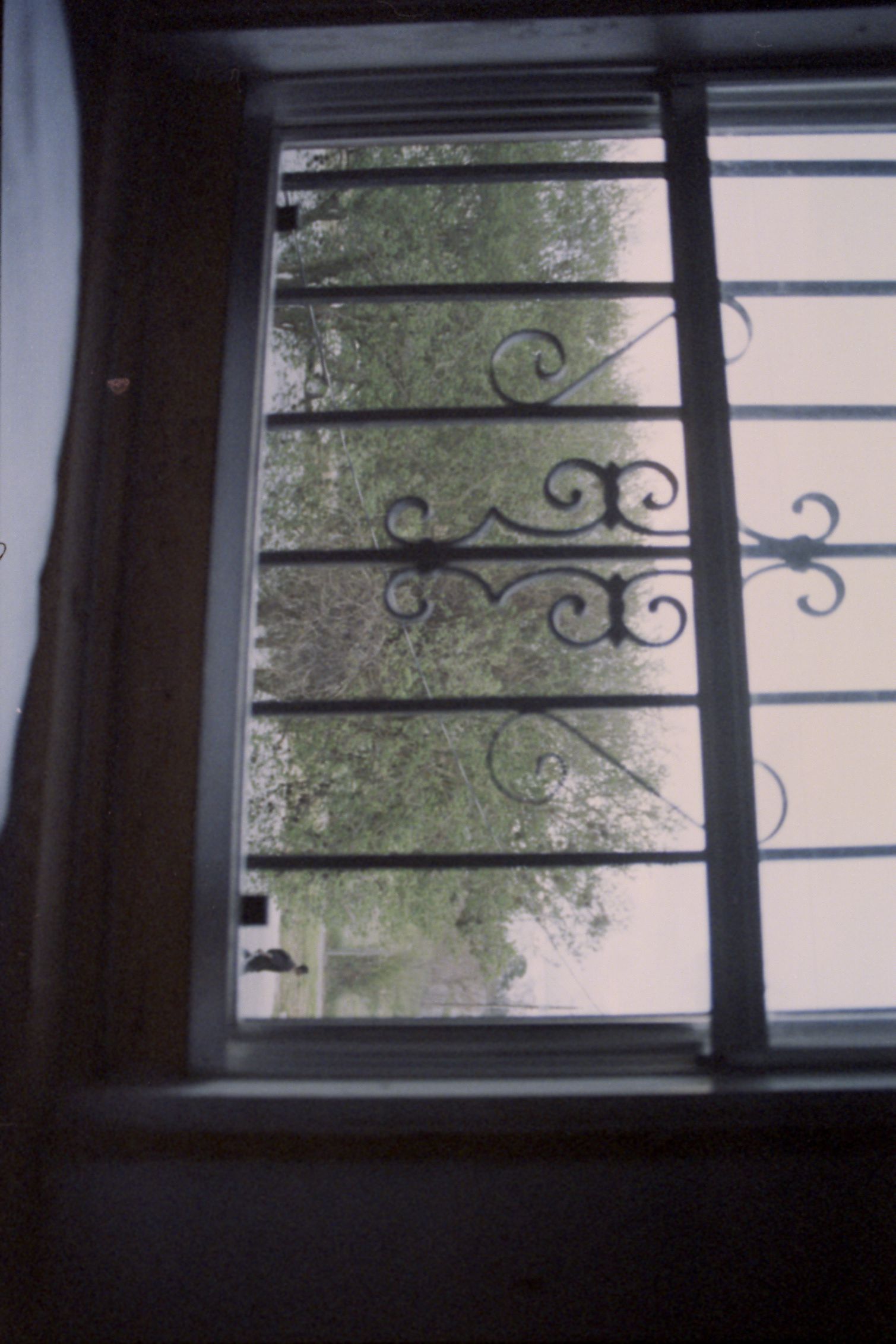 Afterwards, as everyone was preparing to leave, I stood looking down Harrisburg unsure of where I would sleep that night. Alex Tu, who had been present for the event and dinner, asked where I would be heading. I replied that I didn't know and had no place to go. He then offered to let me spend the night at his apartment.


On the way, he mentioned that there might be an open room at La Playa, a two storey house in 3rd Ward. He intended to contact Baltazar, who ran the space as soon as we arrived at his home. Upon inspection, we found that a room was open and that I would be able to move in immediately.


This was around this time when I secured a fellowship at Contemporary Arts Museum Houston, a position which would make it possible for me pay rent and manage my portion of the bills. It wasn't the cleanest place, the bills were sometimes outrageous due to the energy plans chosen and a few times the water and lights had been cut off because not everyone was able to afford the costs. However, despite all these things and more, I had a place to sleep, work and a sense that my well-being was not completely at risk.
This year, two of my former housemates have transitioned into the afterlife. Thor passed a few months ago, leaving without our being able to collaborate on the video projects we would always daydream about. Baltazar, a polarizing character, who depending on the individual asked, was either the worst type of person or an inspirational individual endowed with a strong sense of self and an expansive literary sense, adept with great understanding.


I would often reflect upon my time there, reliving the worst and best parts of the experience, immersed in a daydream filled with a slurry of conflicting emotions. I appreciated Baltazar for who he was, despite any grievances I might have carried. Thor, who lived across the hall, now lives in my mind encouraging me.